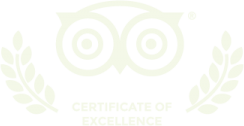 "Great way to see a city and the best tour company!"
We had the best experience with the guys from BA bikes - we did a north and south tour over 2 days and found them extremely informative and able to answer my (persistent) questioning on the history of Buenos Aires and Argentina. I could not recommend enough, we will miss you guys, you are the best! Ciao chicos, keep that Polaroid up on the wall!
By EireAus on tripAdvisor
London, UK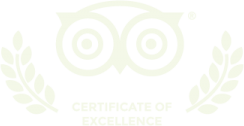 "Excellent way to get to know BA"
We did both the north and south tours, and hired bikes from here for a day of cycling on our own. The guys here were great, very friendly and helpful. The north tour includes a guided tour of Recoleta Cemetery. This is a great way of seeing the highlights of BA and getting to see all the different neighbourhoods. Very easy cycling and not hard work at all. Thanks BA Bikes!
By GraveleyBellCat on tripAdvisor
London, UK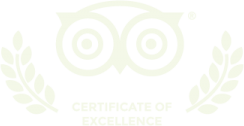 "Fantastic Bike tour with great guide"
My husband and I did both the North and the South Circuit. We got to see the whole city and it was really informative and a great time. Even when I punctured my tire the guide was ready and solved the situation quickly. I highly recommend doing both circuits and experience the whole city by bike! They are also really helpful if you need recommendations on where to go for a drink or dinner.
By Clara M on tripAdvisor
London, UK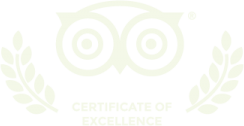 "The best way to see Buenos Aires! "
Ba bikes is a great way to see and enjoy the citys attractions. Friendly, English speaking staff who are more than happy to give plenty of suggestions on where else to visit during your visit. We did both the north and south tours and they were really enjoyable! They were really informative giving you a real Insight into the citys history in a fun way!
By teamtraveller1993 on tripAdvisor
London, UK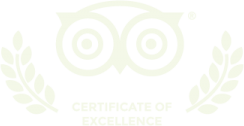 "Best way to enjoy a new city"
We had the best time cycling around BA, we did half a day on the south tour and half a day on the north tour. We can strongly recommend both of them, we cannot decide which one was the best because they were both awesome. A special thank to our guides that made those tours amazing.
By lunata5 on tripAdvisor
London, UK
WHAT'S INCLUDED

Bike

Helmet

Tour Guide