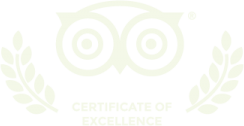 "Everything you ever needed to know about Buenos Aires, and on a bike!"
I did the Market Tour. It was GREAT! Our guide knew so much about the city - it was like I had my own pocket historian. We cruised around the city, looked for dead people in the cemetery, and I had plenty of time to myself to cruise around the Frances and San Telmo markets. Would definitely recommend this tour. Bike was comfy and felt like it could take me anywhere.
By Pele C on tripAdvisor
London, UK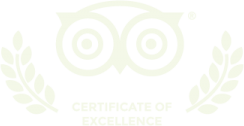 "Perfect Tour for BA"
We did the Sunday markets Tour and we enjoyed it a lot. Our guide gave us so much information about BA and Argentina... He was a lot of fun and knew everything. We had an amazing time! Best way to discover the city!
By KatharinaKr on tripAdvisor
London, UK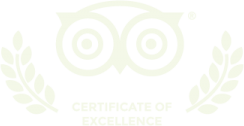 "Great times biking!"
We went on a really great tour around the markets and different neighbourhoods in Buenos Aires. Our guide was the best. He was friendly, funny and had a lot of knowledge about the city, and answered all the other questions we had. He took us to a great lunch place, and gave us tips about nightlife and food. Ba bikes was a fun and great way to see the city - definently reccommend it!
By vhenabe on tripAdvisor
London, UK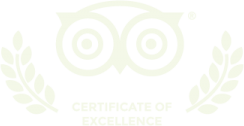 "Buenos Aires on a bike on sunday"
Sunday is the best day to discover Buenos Aires. On a bike is even better. Less trafic, less pollution, lots of chilling people in different parks and terraces. Beautiful markets from San Telmo to Palermo.
By Quentin V on tripAdvisor
Rusia
WHAT'S INCLUDED

Bike

Helmet

Tour Guide