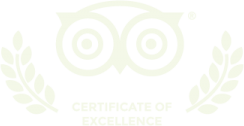 "Unique way to experience the city"
My family and I recently did the North Circuit tour with BA bikes, and we had a great time. We only had a few days to see BA, and the bike tour gave us a great overview of the major sights and their history. Plus, we enjoyed the fresh air and the ability to cover a lot of ground in a short amount of time. Overall, we were really impressed with how professional and personable the staff was, and the price is unbeatable! Highly recommend it!
By sroche317 on tripAdvisor
London, UK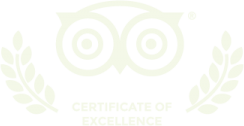 "A fun and friendly tour"
My wife and I chose the north tour and had a great time seeing BA from two wheels. Our guides were particularly friendly and knowledgeable about the city and its history. Ice cream stop at lunch was great (you buy your own) and the cemetery was exceedingly interesting.
By Bob_B70 on tripAdvisor
London, UK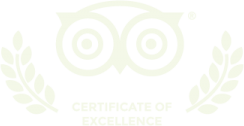 "Great way to get over jet lag"
Did the North tour. They were hands down the most entertaining, insightful , and professional tour guides ever. Group was a mixture of young and old, couples, a lot of individuals from all over the world. Great way to meet people in a friendly unassuming setting. Highly recommend for anyone who can ride a bike. Never once felt nervous about traffic.
By SkipHobart on tripAdvisor
London, UK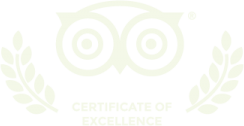 "Such a fun day out!"
We spent three hours on the bikes, seeing all the sights in the North of BA - which was stunning. The guides were full of info and managed to answer all of our questions confidently! At first I was a little worried about the roads but honestly, the boys take really good care of all the riders so it is completely safe.
By tushtee on tripAdvisor
London, UK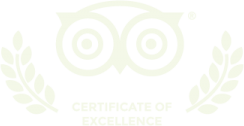 "Enjoyable and Informative Bike Trip"
Our group opted for the North trip, and it was a lot of fun. I would recommend doing early if you are considering doing on you first visit to the city so you get a bit of the land and the neighborhoods. This is our third trip to Buenos Aires, we would already seen/been to most the places and it was still very enjoyable.
By perducci on tripAdvisor
London, UK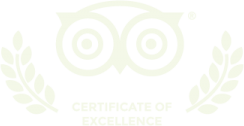 "Beautiful"
The crew at BA bikes is fantastic! We did the North tour and were entertained from start to finish with some beautiful sights and some unbelievable history! Highly recommend to anyone for their trip.
By jhgraetz on tripAdvisor
London, UK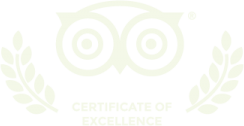 "Terrific tour, great people, would do it all over again!"
We met at the bike shop at 9 am after stopping for coffee and pastry directly across the street. We were a group of 3, with 2 more singles and our guide, who paced the trip perfectly for the 5. Day tour of the North side of the city. The whole group had a great time. This is a MUST DO when staying Buenos Aires.
By rubyfoody on tripAdvisor
London, UK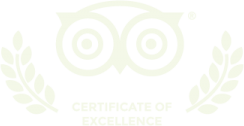 "Experience not to miss"
Myself and 4 friends had a fantastic tour of north Buenos Aires with a hilarious and incredibly informative tour guide. We visited places we would not of otherwise and learnt a lot more too. Definitely not something to miss to get the most out of this brilliant city.
By Katie R on tripAdvisor
London, UK
QUE INCLUYE

Bici

Casco

Guía del Tour