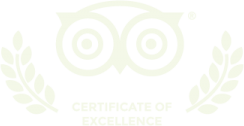 "Excellent Tour and Guides"
BA Bikes was excellent! We did the South circuit. Our guides were great, very knowledgeable and fun, with great, easy to understand English and good humor. They really knew their history, and explained it in a way that was easy to understand. They talked about historical events, but also talked a lot about the current status politically, socially, and economically in Argentina and Buenos Aires, and gave us an idea of daily life here.
By ktaberle on tripAdvisor
London, UK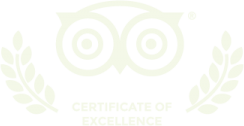 "Great trip highly recommended"
Great relaxed trip around the south of BA, our guides were fantastic and had the group smiling all trip. The trip was also really informative especially the main plaza and both my girlfriend and I loved it. Cheers guys!
By johntripadv on tripAdvisor
London, UK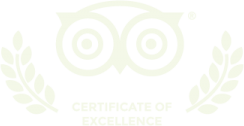 "Wonderful way to see Buenos Aires"
The tour lasted approximately 4 hours and I definitely felt like I got a great overview of the South side of the city. The guides and their peers at the bike shop were also very helpful in recommending restaurants and other things to see in the city. Everyone seems to love their job and is genuinely interested in making sure you enjoy BA as much as they do.
By Erika J on tripAdvisor
London, UK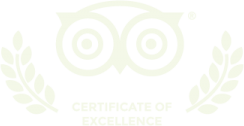 "Best tour ever!"
It was my first bike tour ever and I wish all the ones I will take in the future will be of the same level as this one. I took the South tour through La Boca, Puerto Madero, Plaza de Mayo and other place with. I had the luck to meet the group working at BA Bikes and I must say they one more friendly than the other. Could not recommend this more!
By Diego538 on tripAdvisor
London, UK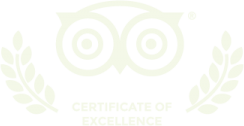 "Fantastic afternoon with BA Bikes"
There were 7 of us. We went to San Telmo and had time to wander around and then headed to La Boca (the home of Boca Junior football team) where we had the best Alfajores !! A few parks and then to Puerto Madero which was busy with markets also as it was a Sunday. Roads were quiet and we got loads of history and interesting facts about the culture and politics of Argentina. Three and a half hours well spent. Would highly recommend.
By Mags C on tripAdvisor
London, UK
QUE INCLUYE

Bici

Casco

Guía del Tour